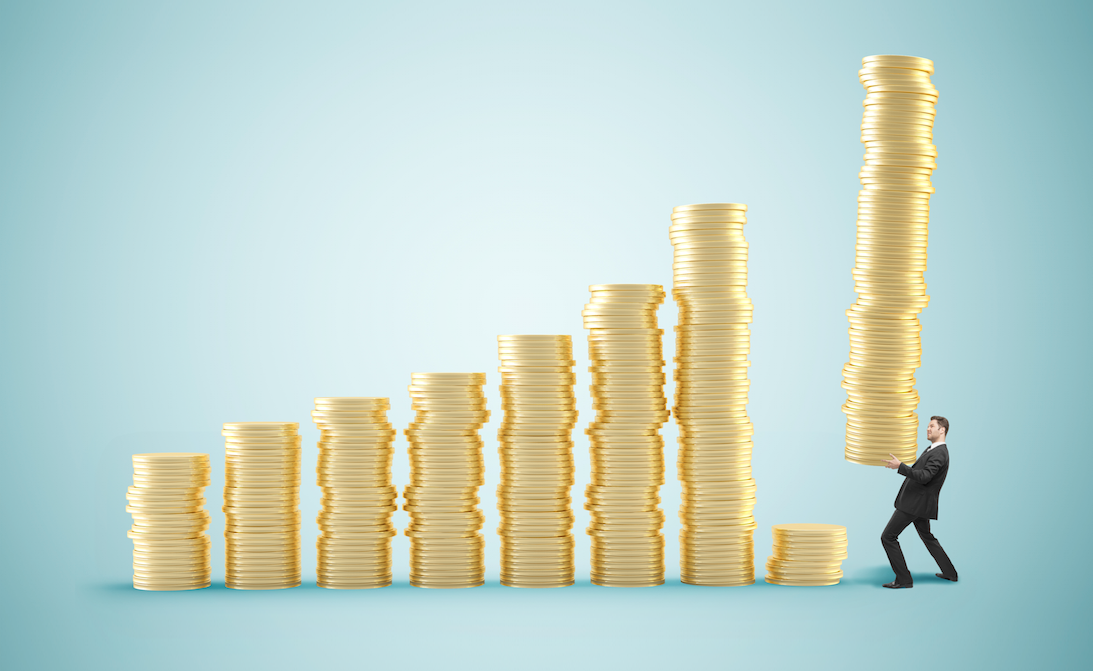 In General :
1. Post to your site methodically and often, 1 or two times per week.
2. ALWAYS drive people to your website. Tease people with interesting content, drive them to the site and tray your best to capture their info and turn them into subscribers once there.
3. Use a unifying social media tool that connects to all social media so you can post once and blast to multiple outlets.
Strategies and Tactic Specifics :
1. Yoast SEO : Install and make sure it is fine tuned for your site. Make sure every page has good SEO scores.
2. Publicize : Connect to Google News / Push out to relevant news feeds
3. Inbound / Outbound Linking : Create a master list of links to all of the places you visit, restaurants, hotels, shops. When you add one, send the link to that page and the Post article to the businesses you mention in the Post and ask them to mention your article on their website and marketing.
4. Instagram : Add hashtags to relevant movers & shakers, magazines, businesses, etc. to photos you post on Instagram. Always add a #MeggiesKC or similar hashtag (come up with your own) and a link to your website.
5. Popup Subscription Mechanism : Add a popup subscription window on your website to build your subscriber base. Give them something free for signing up that builds you brand. Set of desktop photos, recipe book, book, etc. Make sure to brand it heavily and tie it back to your website.
6. Banner ads : Create a banner ad offering for the site. Sell banner ads for a yearly subscription that relate to the locations and businesses you mention in your articles. Example : $100/yr, 2 per article that link off to their sites, etc.
7. Funnel to a Purchase : Decide on something to sell and make it available on the site for sale through an e-commerce shop via Paypal, WooCommerce or BigCommerce. This could be a service such as food photography that you are an expert at, a product line, an event or events, or a shop of related goods.
8. Facebook Ads : Create a Facebook Ad Campaign to grow your list. It's amazing how little you have to spend to connect directly to your potential customers. Facebook Ads are laser targeted, have very low CPM and have deep analytics where you can easily see your campaign effectiveness and results.
9. Here is a list of good resources you should read and heed :
Need help making money off of YOUR Blog?
Give us a call at 415-250-3020
Previous Article
Ads
,
Art
,
Business
,
Design
,
Entertainment
,
Film
,
Fun
,
Happy Clients
,
Insite
,
Marketing
,
Philosphy
,
Print
,
Tech
,
Uncategorized
,
Web
in