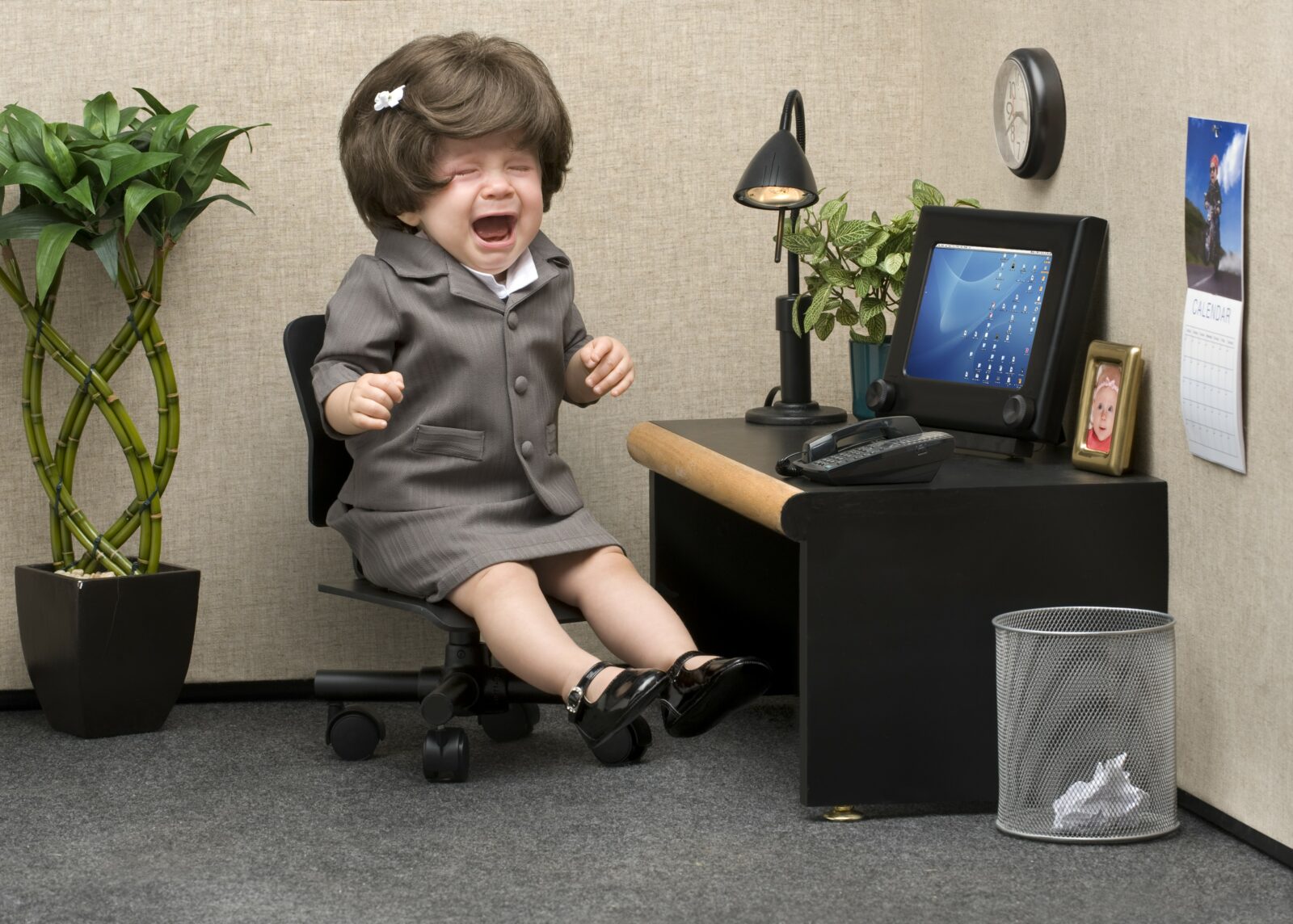 If you're reading this page, you may be at the point where you have two nice clumps of hair in your hands that used to be on the top of your head. Joomla was supposed to be the web-building elixir of the world, but unless you know quite a bit about coding and development, your Joomla website might end up looking like a whacked-out Word Doc.
We're here to help. Think of Brainblaze as your Joomla superheros, ready to swoop in and save the day. We know our way up, over and around CSS, Plugins, Code, Themes and all the other tiny bits and pieces that add up to a great Joomla site.
Do you need help in Marin County, Sonoma County, Napa County, San Francisco or even Cygnus X1 with your Joomla site? Don't embarrassed, give us a call and we'll dive in to the code for you.
Fix Joomla Website : Joomla Help : Joomla Support : Broken Joomla Website : Joomla Web Development : Help With Joomla Website