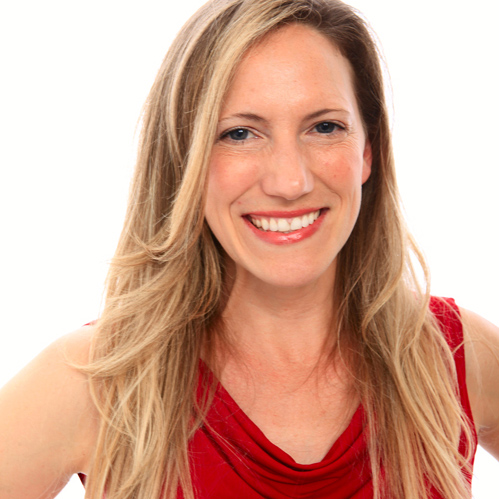 Marketing Strategist & Producer
Kim Neumann is a Creative Copywriter, Digital Producer, Marketing Strategist and Creative Producer. She brings over 15 years of experience in marketing, writing and visual production in industries such as manufacturing, chemical distribution, natural foods, transportation, health & wellness, automotive and education.
Kim's favorite Brainblaze activity is collaborating with clients and team members. She excels at strategy and offers rapid-fire creative solutions for a variety of marketing conundrums. As a former media project manager for the world's largest publisher, Kim is skilled at creating order in the face of chaotic schedules, moving parts and priorities. She is committed to producing phenomenal work that delights clients and returns big on their investment.