REAL-TIME
Here is a real-time interactive data dashboard related to the COVID-19 Virus : Johns Hopkins CV Dashboard
DATA-VIZ
https://public.tableau.com/en-us/s/covid-19-viz-gallery
GENERAL / STATS
At first, we thought it was only a concern for older people, but now the CDC has said 40% of people that need to be hospitalized are between the ages of 20-54
As of 3-20-2020, the mortality rate of people infected in Italy is almost 10%
On 3-20-2020 Governor Newsom of California ordered people to stay in place and warns that almost 60% of Californians could get the disease in the next two months unless drastic measures like home isolation are undertaken.
The first symptoms of the disease are cough, fever and GI issues.
The Virus can mutate
People can and have been reinfected
The virus can be spread by air
Two residents of Fairfax are still quarantined after being on the Pacific Princess Cruise Ship. They reside at 53 Bothin Rd.
In May of 2018, President Trump disbanded the team in charge of pandemic response at The National Security Council 
Scientists from the National Institute of Allergy and Infectious Diseases (NIAID) found that when the virus is carried by the droplets released when someone coughs or sneezes, it remains viable, or able to still infect people, in aerosols for at least three hours. On plastic and stainless steel, viable virus could be detected after three days. On cardboard, the virus was not viable after 24 hours. On copper, it took 4 hours for the virus to become inactivated.
Almost half of patients with the new coronavirus experience nausea, vomiting, or diarrhea. Though the virus primarily causes fever or difficulty breathing, these have appeared first in 10% of cases.
One month after the first case of the coronavirus was reported in the US, Nicholas Reich, a professor of infectious-disease modeling at the University of Mass, Amherst, and Thomas McAndrew, a postdoctoral fellow at the university, started surveying their colleagues on how the virus might unfold in America. The results indicate that experts expect a grim death toll — somewhere in the range of 195,000 deaths in the U.S. by the end of the year.  That figure, while massive, is less than one-tenth the number of deaths estimated in a worst-case-scenario model from Imperial College in London which suggested that, without intervention, the coronavirus could cost 2.2 million lives in the U.S.
FINANCIAL
On March 8, 2020 the Dow Jones was down 12% in one day
In one month from mid February to mid March, the stock market has lost 32% of it's value
Small business people can get loans from the US SBA Here 
I've found supplies like TP which is sold out everywhere at OfficeDepot.com
Paying Income Taxes have been extended by 90 Days to July 15th, you still have to pay them on time by April 15th
IRS Tax Help : https://www.irs.gov/coronavirus
 
Updated 3.31.2020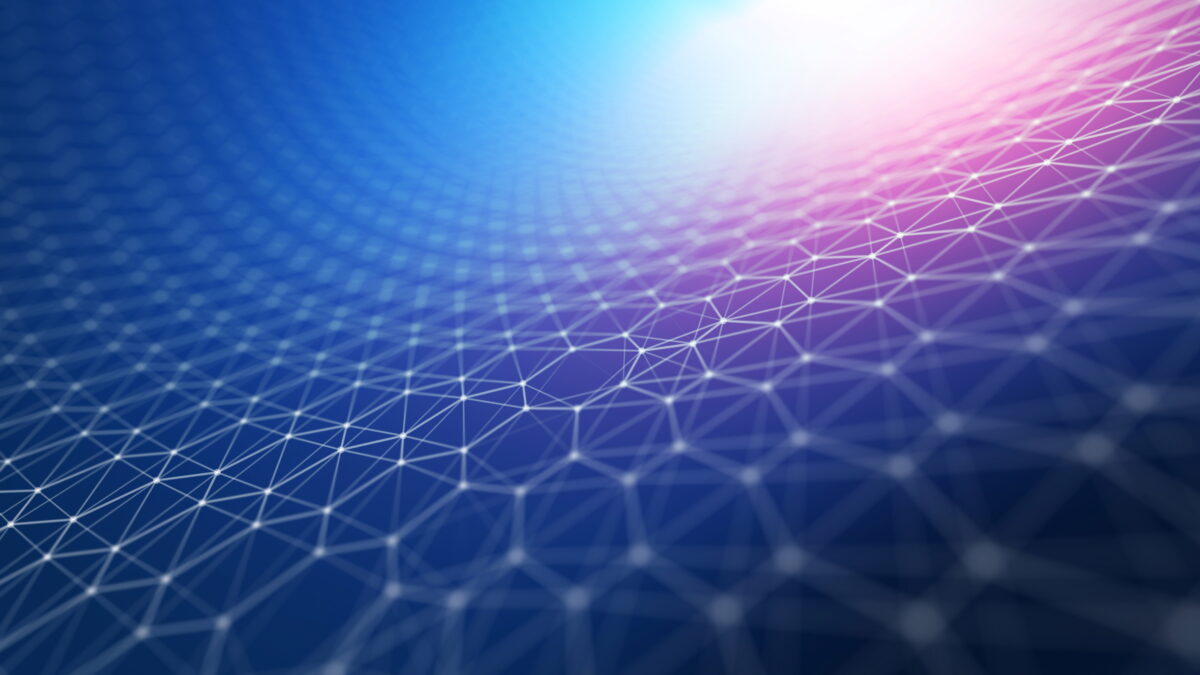 Next Article
Ads
,
Art
,
Business
,
Design
,
Entertainment
,
Film
,
Fun
,
Happy Clients
,
Insite
,
Marketing
,
Philosphy
,
Print
,
Tech
,
Uncategorized
,
Web
in